International Poultry Welfare Alliance
Home
The
International
Poultry Welfare Alliance
is a multistakeholder initiative that supports sustainable poultry production that is ethically, socially, scientifically, and economically responsible.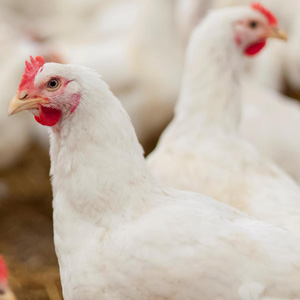 We are the International Poultry Welfare Alliance.
Home for poultry welfare information
The International Poultry Welfare Alliance serves as an independent global resource on poultry welfare.
IPWA is a diverse and driven group of organizations, companies, and individuals committed to continuously advancing poultry welfare around the world.
Join us.
Our work includes fostering open communication, sharing best practices, and supporting credible research and innovation that advances poultry welfare.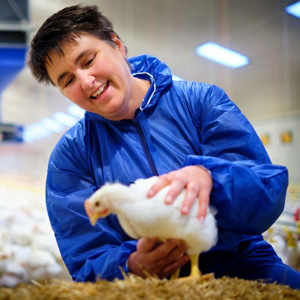 Driving Poultry Welfare Improvements Through Assessment
KEY WELFARE INDICATORS BASED ON OUTCOMES
The International Poultry Welfare Alliance is excited to announce the release of our Key Welfare Indicator Guides. Each guide is a comprehensive list of outcomes-based key welfare indicators with standardized instructions for the measurements that can be used in different poultry species and at different production stages. View the Guides Here.
Updates to the KWI Guides will be made as new science, technology, or learnings become available which contribute to the ability to measure, manage, and implement outcomes-based welfare indicators. Direct questions to info@poultrywelfare.org.
IPWA Five Pillars
IPWA's five pillars help define the scope of the organization, the strategic goals, and the efforts to continuously improve poultry welfare.
Poultry Health and Well-Being
Improving the humane handling, care and treatment of poultry throughout their life.
Food Safety and Security
Optimizing food safety and food security through changes and innovation without compromising poultry welfare.
Communication and Education
Providing a platform for open and transparent communication among all stakeholders.
Efficiency and Sustainability
Facilitating a collaborative, proactive atmosphere that provides a platform for innovation in animal welfare practices that improve poultry sector sustainability and production efficiency.
Research and Innovation
Supporting and promoting scientific research and innovation to advance the understanding and improvement of poultry welfare.